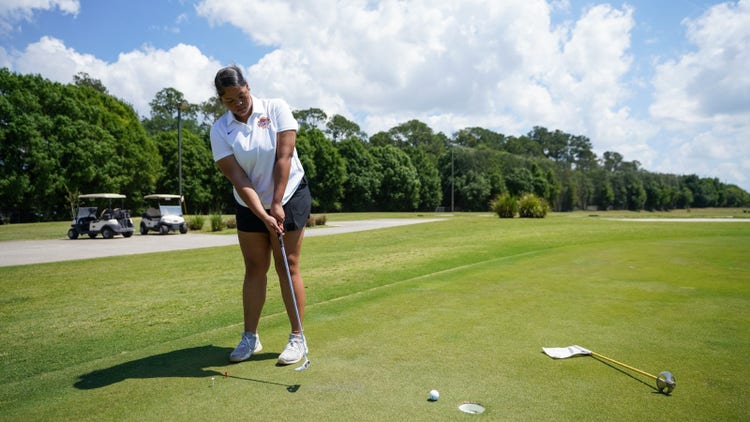 THE PLAYERS Championship aims to strengthen community with new golf equipment donation program
Program will provide golf equipment to under-resourced communities in Northeast Florida
PONTE VEDRA BEACH, Florida – THE PLAYERS Championship is proud to introduce a new grant program open to Northeast Florida nonprofit organizations. Through this program, THE PLAYERS seeks to expand access and equity to golf programs in under-resourced communities.
Complementing THE PLAYERS' continued support of golf in Northeast Florida, THE PLAYERS Championship equipment donation program awards new equipment and resources to local golf programs based on merit and need.
"As a former instructor, I know firsthand how important it is to have proper equipment to successfully compete in this sport. To have the opportunity to provide this resource is very exciting– not only for our population here in Northeast Florida, but for the sport of golf," remarked Lee Smith, Executive Director of THE PLAYERS Championship, who has been a Class A member of the PGA of America and a PGA TOUR employee for over 20 years.
To be eligible for the grant, all applicants must meet the following criteria:
Have 501(c)3 tax exempt status.
Serve within the five counties in Northeast Florida.
Fall within THE PLAYERS' charitable pillars (individuals and families are not eligible to apply for the program).
The championship is currently accepting applications for the equipment grant program; to access the complete guidelines and application, visit: theplayers.com/equipment